Drone technology has been growing steadily for around half a century. Starting as the aerial equivalent to RC cars, in the 21st century they have quickly proved their worth in the world of business far and wide. Since devices like drones have come into the spotlight of commercial industry, they have been used to aid in enterprise in a multitude of different ways. From agricultural and environmental monitoring to insurance and architectural surveying, these machines have made themselves a quite lucrative tool in business today. Drones provide services to a continually growing number of industries, and they provide these services in a more effective and cost efficient way than the business world has ever seen. Drones provide a multitude of advantages in the business world because of their remote operated and autonomous capabilities as well as their compact size, making them a revolutionary tool in the business world. The business world is one that is rapidly changing, and has quickly adapted the use of drones in an exponential way.
Tech Kits
Tech Kits are part of the walk-in service provided by OPIM Innovate. There are three levels of difficulty meant for different users and their experience with the different technologies. Many of the Tech Kits build off each other as you progress.
Beginner
Initial Set up and Piloting Parrot Drone
Length: 30-60 Minutes
Description:The Parrot Drone is a versatile class of drone that is closely involved in a multitude of different industries today. In this workshop you will learn how to use a Parrot Mambo to become familiar with the capabilities of the drone and learn how to control and pilot the drone yourself.
Intermediate
Using a Drone Camera
Length: 30-60 Minutes
Description: A lot of the applications involving drones in the business world have appeared recently because of technological advances. However, one of the most useful aspects of the drone in industry is quite simple, photography. Discover how to take high definition video and pictures using the GD-60 and its compact camera while piloting the drone in different flight modes.
Advanced
Introduction to Flying an FPV Drone
Length: 30-60 Minutes
Description: The DJI Mavic Pro is a high performance drone that is equipped with a multitude of sensors, a high definition camera capable of shooting 4K video, a gps tracking system, a controller with HUD, first person viewing headset, and a multitude of other amazing features. In this workshop you will first learn how to use the and set up the Mavic Drone, controller, and the First Person Viewing headset; after this is completed you will learn how to fly the drone and use the FPV headset to provide a fully immersive experience.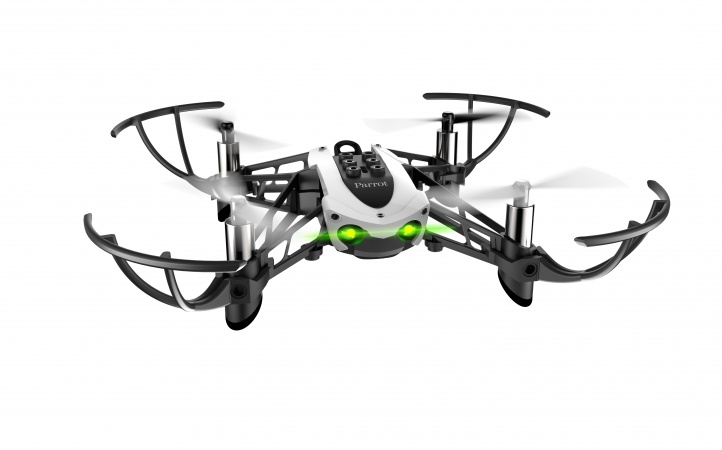 Parrot Mambo
Type: Drone
Quantity: 1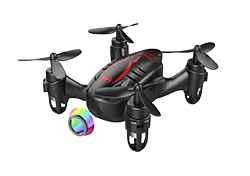 Drocon GD-60
Type: Drone
Quantity: 1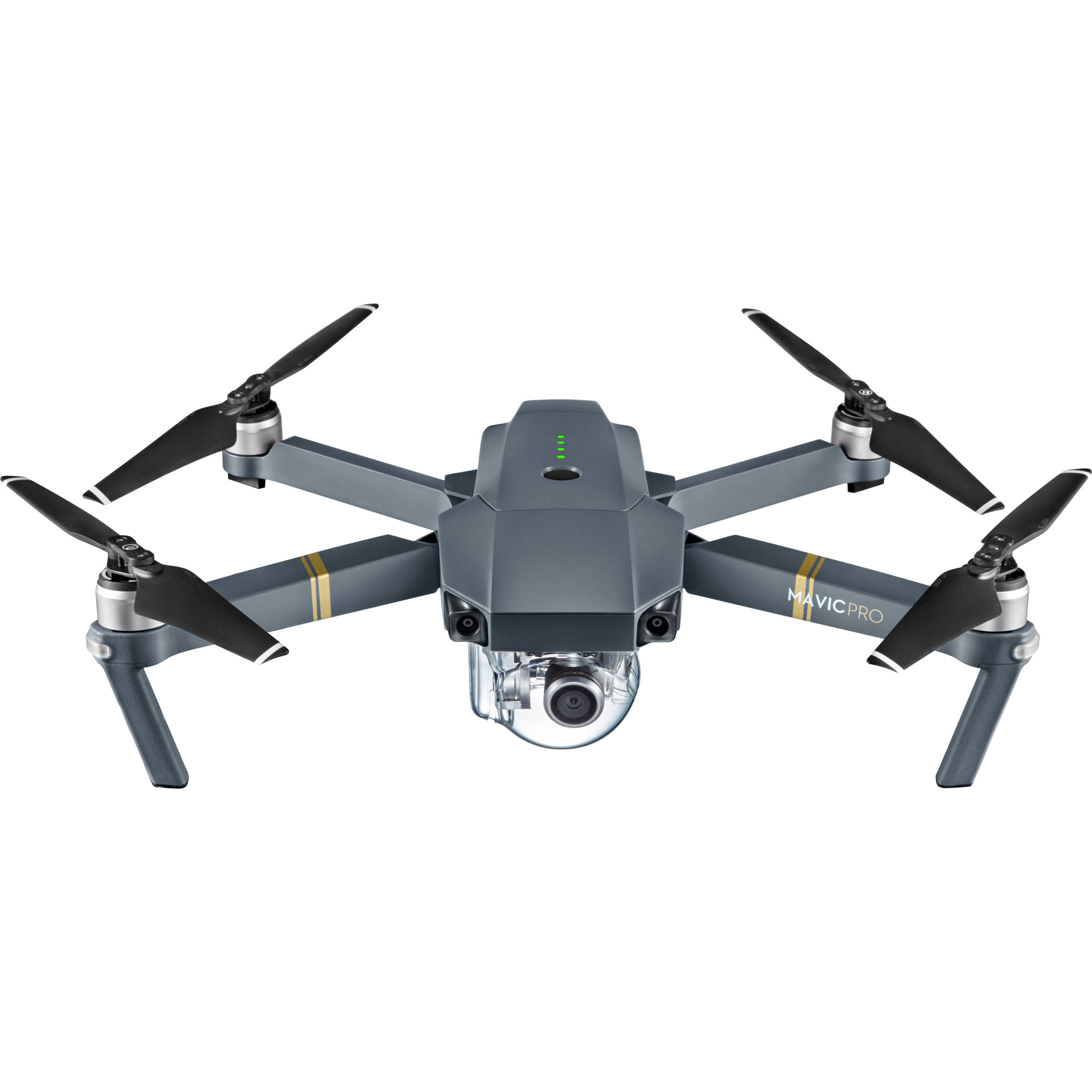 DJI Mavic Pro
Type: Drone
Quantity: 1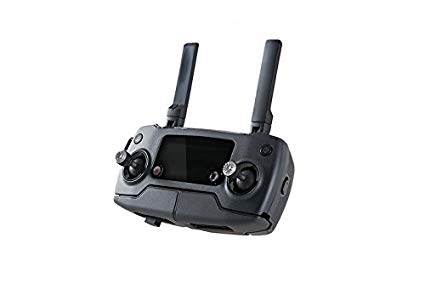 DJI Mavic Pro Controller
Type: Controller
Quantity: 1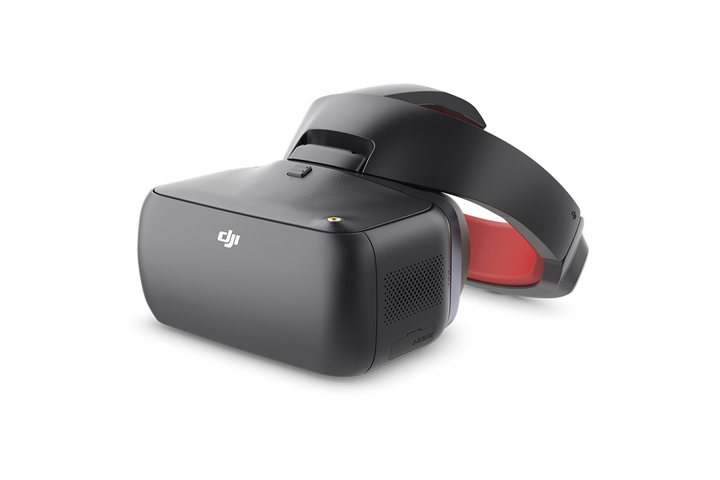 DJI FPV Goggles
Type: Headset
Quantity: 1